You Get What You Need!
In over two decades of terminology support work for translation and writing projects for companies, translation coordinators and service providers as well as for my own professional and personal translation, writing and learning, I've developed a good sense of what it takes to get basic glossaries right the first time.
First we talk about what resources you have where appropriate terms and possible translations are needed.
Then you provide me with the documents to get started.
I analyze these documents using state-of-the-art statistical terminology mining methods and sound professional judgement and expertise in numerous fields. I create the project resources needed and identify the terms.
The results of this work are then provided in the best formats for your intended purpose, and you can get on with the work ahead of you, secure in the knowledge that the most critical frequent terminology has been identified so your team can share a common idiom in its work.
If follow-up is needed, this can be obtained through the many options for consultation and training which I offer.
HOW THIS WORKS: You complete the form below and submit it. I review the request, ask for more details if needed, then I accept the project if it appears that *we* can come to terms. Only then are you sent the option to select a payment method. After the payment has been processed we get on with building the glossary and resources you need.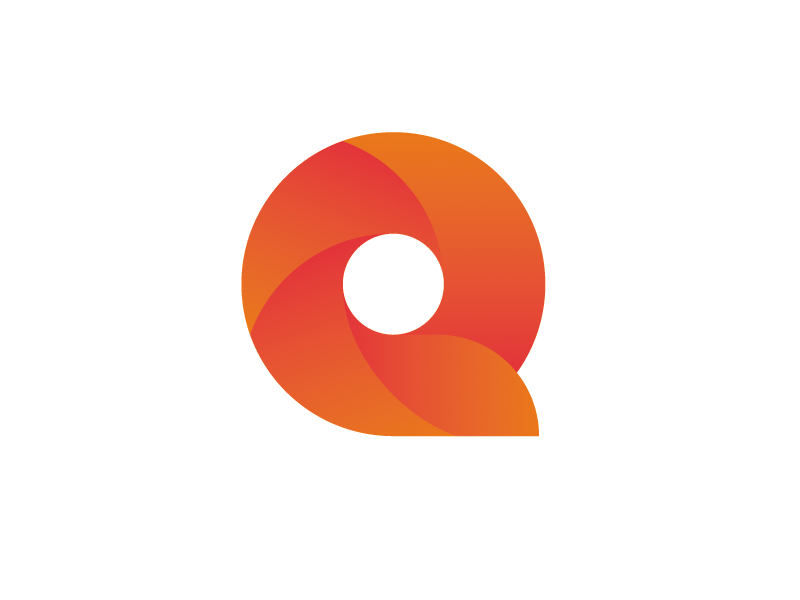 Basics and Beyond.
This service is available to anyone using any electronic work platform or none. In common terms for the translation sector, this might mean project teams using SDL, memoQ, Wordfast, Memsource or other technologies.
If you are a user of memoQ Desktop or memoQ Server editions, there are a number of additional options and resources available to help you in this project or future ones. We'll talk about those details if they are relevant.
Your intake form has been submitted. Check your email for a copy of your responses. If you're accepted, you'll receive an email with a link to checkout.
Frequently Asked Questions
Can I get a refund if I'm unhappy with the service?
If you are unsatisfied with the service results received, talk to me to see if you are eligible for additional support or a possible refund.
As stated in Teachable's Terms of Use, Coaching IS NOT covered by Teachable's 30-day student refund policy. As such, we highly recommend that you add your own refund policy here.
How do I schedule my appointment?
Upon payment for the service, you'll receive further instructions on how to book a time for your appointment to agree on all project details.
Can I contract this service more than once?
Of course you can. As often as you need special support for identifying terminology and creating custom, corpus-based glossaries.